Hydraulic




Torque Wrench




& PneumAtic




Torcgun Sales
Hydraulic Power Packs, Hydraulic Torque Wrenches




and Pneumatic Controlled Tightening Equipment

Don't let Your Tool Budget Leak Revenue… Save with AMG Bolting!
Efficiency
13 month warranty. We offer overnight tool replacement to keep you working.
Cost
AMG Bolting Solutions services and tools deliver value and high quality at nearly 50% less!
Worldwide
Free domestic USA Shipping. International orders ship via freight forwarder.
High Quality Tools Made in the USA
Browse by Category
AMG Means Proven Value
What Our Customers Say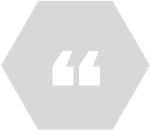 TTX Hydraulic Customer
It's been a real pleasure working with AMG. Great prices and service.
Alan goes above and beyond.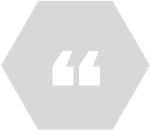 TTP Pneumatic Customer
Wow. It looks, works, and performs
like a JGun, but at almost half the price.
Thanks AMG!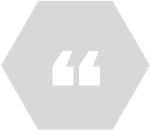 TTZ Hydraulic Customer
I'm impressed. I love my "pancake",
she gets the job done as good as my Hytorc,
but at a better price.
News & Learning Resources from AMG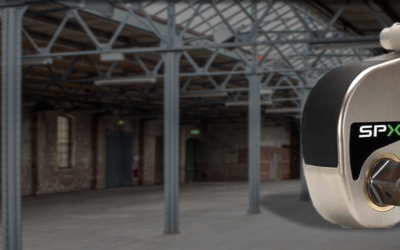 Not sure what to look for in a torque wrench? Here is all you need to know before purchasing. Torque wrenches are equipment used to tighten or loosen bolts in the automotive, industrial and construction sectors. Invented way back in 1948, they come in all types of...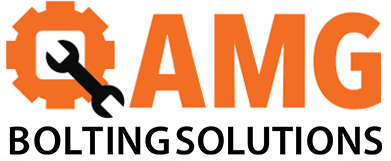 Visit Us
14545 S Military Trail
Suite #137
Delray Beach, FL 33484