Mechanical Hydraulic Bolting Tools
AMG Bolting Solutions is a manufacturer direct supplier of a wide range of mechanical and hydraulic bolting equipment. Bolting tools offered by AMG Bolting Solutions provide precise and effective force to ensure your industrial jobs are more productive, safer, and easier to perform than ever thought possible.
Affordable mechanical hydraulic
Bolting Tools for sale
We offer torque and tension industrial bolting equipment ranging from Equalizer joint assembly tools to TORC controlled tightening equipment to Germany engineered torque wrench pumps, Speed Space International bolting equipment storage to Hytorc tool accessories.
In other words, AMG Bolting Solutions offers the best-suited bolting equipment need to successful complete industrial projects.
Best of all, your mechanical hydraulic and pneumatic bolting tools are available from one original source, AMG Bolting Solutions.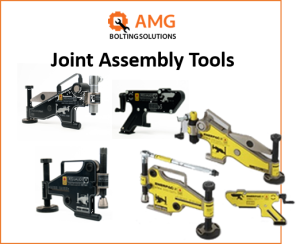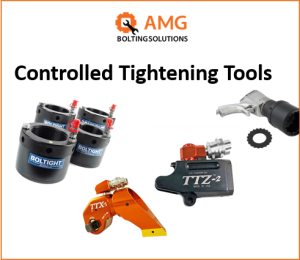 Controlled Tightening Tools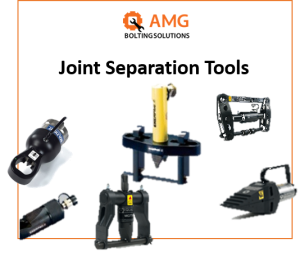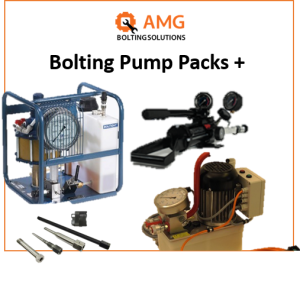 Standard Tools Available for immediate delivery!
The torque wrenches, bolt tensioning systems, power pumps, hydraulic hoses, tightening tool fittings and fastener equipment accessories we supply are exported across the global for use in various industrial applications.
We also offer a fast turnaround on the custom design and manufacture of special mechanical hydraulic bolting tools.
AMG Means Proven Value
What Our Customers Say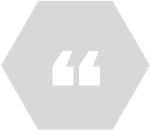 TTX Hydraulic Customer
It's been a real pleasure working with AMG. Great prices and service.
Alan goes above and beyond.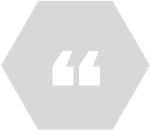 TTP Pneumatic Customer
Wow. It looks, works, and performs
like a JGun, but at almost half the price.
Thanks AMG!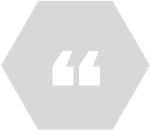 TTZ Hydraulic Customer
I'm impressed. I love my "pancake",
she gets the job done as good as my Hytorc,
but at a better price.
News & Learning Resources from AMG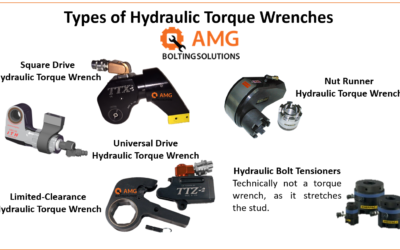 Prior to deep diving into how hydraulic torque wrench work, let us better understand torque wrenches in general. Torque wrenches are used to fasten or loosen bolts and screws. They play an important role where tightness is a crucial factor. They are designed to apply...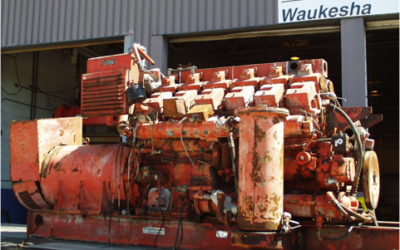 Waukesha L5792DSI recovered from the World Trade Center on 9-11. Photo provided by Waukesha Engine Historical Society We say, 'We'll never forget' the tragic events of 9-11 and for all the lives lost and horrific events of that infamous day there were also lots...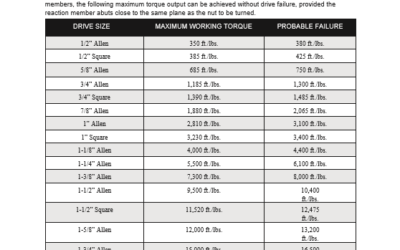 If you purchase one of our Step Down Adapters, it is important to know what you are stepping down to, to prevent failure. Use the chart provided to assist you in this process.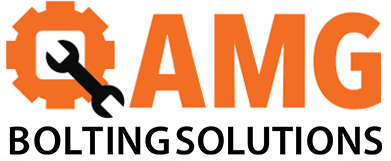 Visit Us
14545 S Military Trail
Suite #137
Delray Beach, FL 33484