Meet Our Team
All of us at AMG Bolting Solutions look forward to working with you!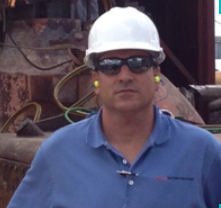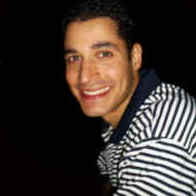 Rob Rohena
Sales & Marketing Director
Standard Tools Available for immediate delivery!
The torque wrenches, bolt tensioning systems, power pumps, hydraulic hoses, tightening tool fittings and fastener equipment accessories we supply are exported across the global for use in various industrial applications.
We also offer a fast turnaround on the custom design and manufacture of special mechanical hydraulic bolting tools.
AMG Means Proven Value
What Our Customers Say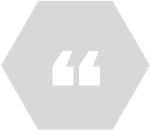 TTX Hydraulic Customer
It's been a real pleasure working with AMG. Great prices and service.
Alan goes above and beyond.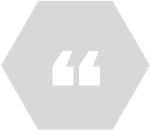 TTP Pneumatic Customer
Wow. It looks, works, and performs
like a JGun, but at almost half the price.
Thanks AMG!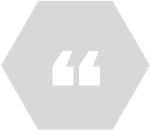 TTZ Hydraulic Customer
I'm impressed. I love my "pancake",
she gets the job done as good as my Hytorc,
but at a better price.
News & Learning Resources from AMG
When it comes to Infrastructure Week, it's important to note HOW AMG is involved in these efforts. As a company, we strive to keep infrastructure at the top of our watch list. During Infrastructure week, it's a national event of media coverage, education, and advocacy...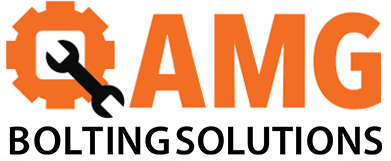 Visit Us
14545 S Military Trail
Suite #137
Delray Beach, FL 33484